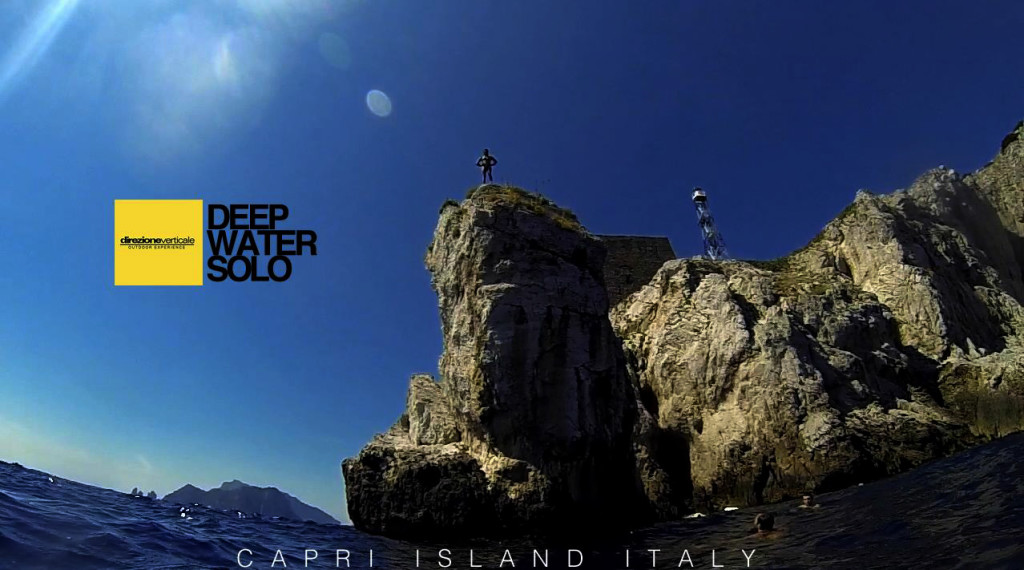 The Deep Water Soloing (DWS), also known as psicobloc, is a form of climbing solo without insurance that is practiced on cliffs, where the only protection is the presence of water at the base of the wall. As for the free solo the equipment is reduced to a minimum, climbing shoes and chalk.
The island of Capri for centuries has fascinated poets, writers… and is known in the world for its limestone cliffs overlooking the sea. Equipped with boat, shoes and chalk, we'll climb in DWS the climbing coves and the "secret spot" of the magnificent island.
To view photos click here.
Guided excursion to the island of Capri, FARAGLIONI and the secret spots of DWS.
The Emperor Tiberius ruled from Capri that ancient world that had the Mediterranean as its «Center», free to implement any whim of his imagination. He had the physical certainty to be the true owner of everything that his eyes could see.

Whatsapp Group Invite
Need help? Contact us via the form below.