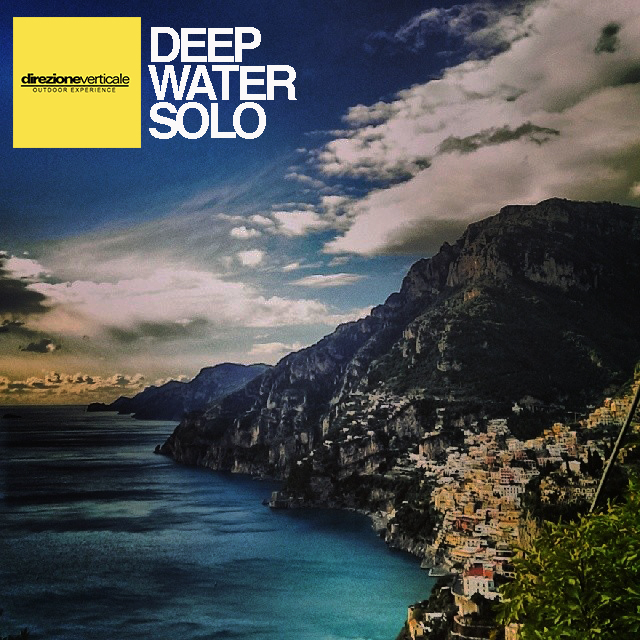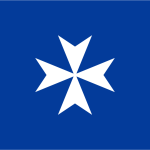 The Kingdom of Amalfi and the Maritme Republics could not ignore this extremely vertical territory. In Positano lived best time travellers and merchants coming from all parts of the known world. Located along steep slopes on the Amalfi coast, Positano is today a sophisticated tourist destination. Characterized by its Moorish architecture and the steep stairs from the top of the town lead to the beach, this picturesque town has long been a destination favoured by artists, musicians and writers.
.
Dans ce paysage, incompréhensible, seulement la mer est horizontale, et tout ce que la terre est presque perpendiculaire
In this incomprehensible landscape, only the sea is horizontal, and all the land is approximately perpendicular
The Deep Water Soloing (DWS), also known as psicobloc, is a form of climbing solo without insurance that is practiced on cliffs, where the only protection is the presence of water at the base of the wall. As for the free solo the equipment is reduced to a minimum, climbing shoes and chalk.
The Amalfi Coast for centuries has fascinated poets, writers… and is known in the world for its limestone cliffs overlooking the sea. Equipped with boat, shoes and chalk, we'll climb in DWS climbing coves and "secret spot" of the magnificent Amalfi coast.
To view photos click here.
Guided excursion to the Amalfi coast and the secret spots of DWS.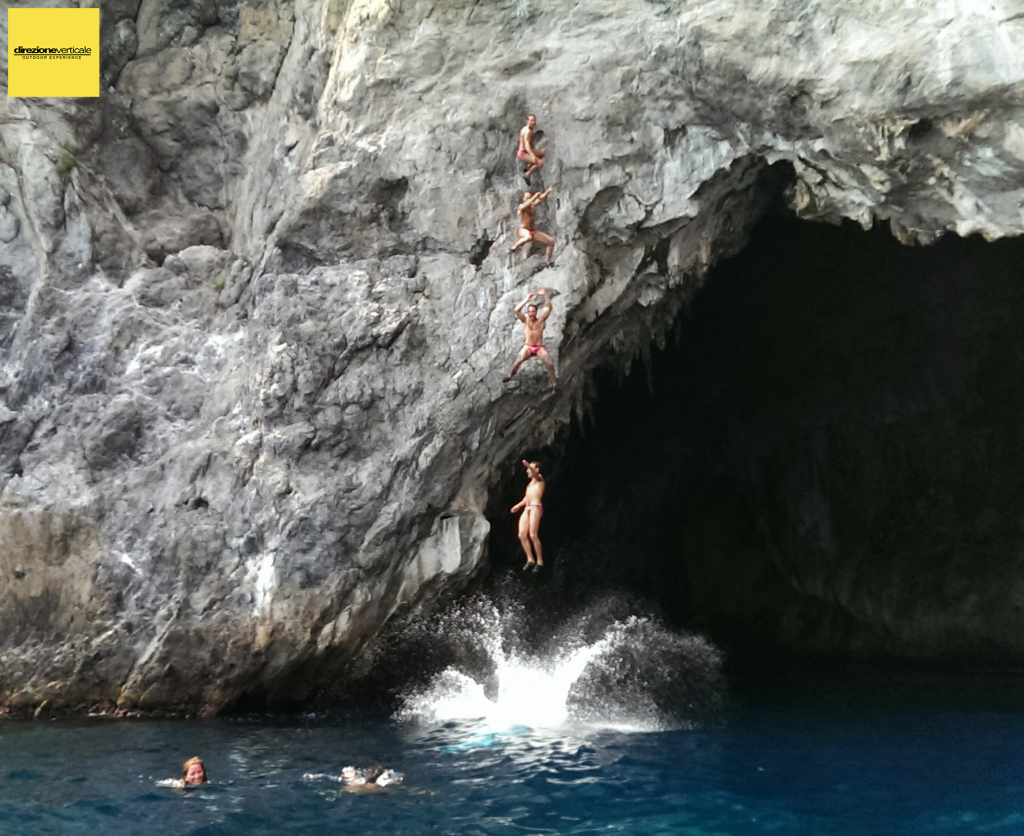 Whatsapp Group Invite  gruppo di discussione periodica,
Need help? Contact us via the form below.