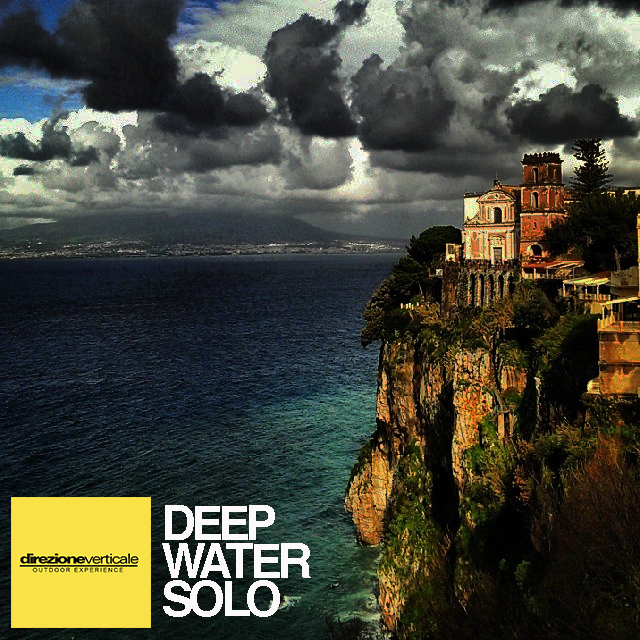 The Deep Water Soloing (DWS), also known as psicobloc, is a form of climbing solo without insurance that is practiced on cliffs, where the only protection is the presence of water at the base of the wall. As for the free solo the equipment is reduced to a minimum, climbing shoes and chalk.
Sorrento for centuries has fascinated poets, writers… and is known in the world for its limestone cliffs overlooking the sea. Equipped with boat, shoes and chalk, we'll climb in DWS climbing coves and "secret spot" of the magnificent Amalfi Coast / Sorrento Peninsula. A tourist destination par excellence, for its natural and artistic beauties and traditions, Sorrento is the largest Center for number of services offered and also the most known and renowned of the Sorrento Peninsula.
To view photos click here.
Guided excursion to the Amalfi / Sorrento and secret spots of DWS.
Few cities can boast its truly enchanting, romantic, delightful, and most agreeable situation, which cannot be expressed in a few words; also for the charming and graceful promontory of its famous name, as for the pure and salubrious air, from that it can be considered a natural miracle and highly renowned.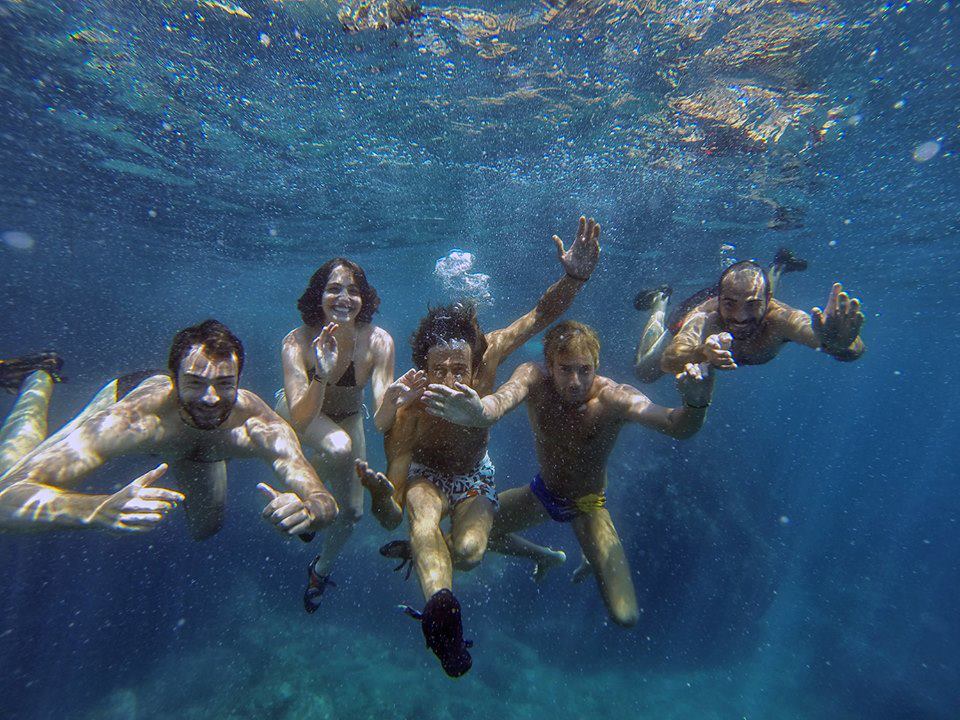 Whatsapp Group Invite  gruppo di discussione periodica,
Richiedi l'informativa tramite il form sottostante.